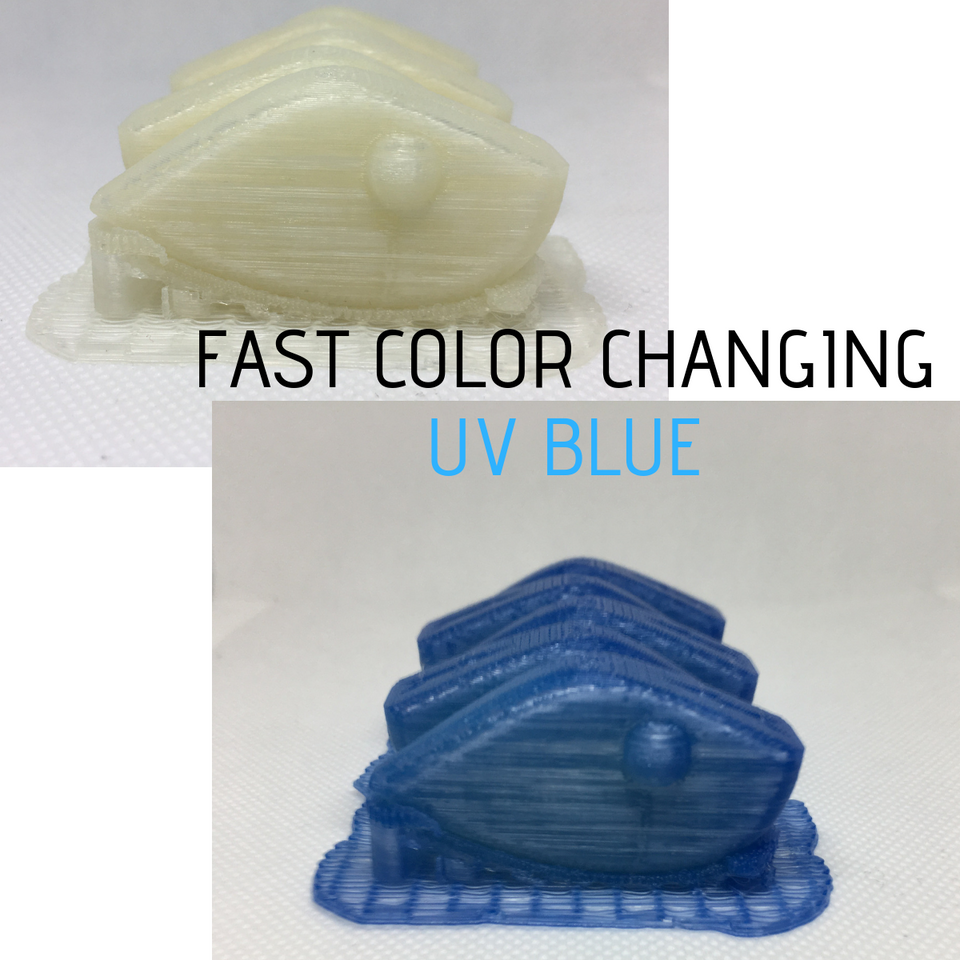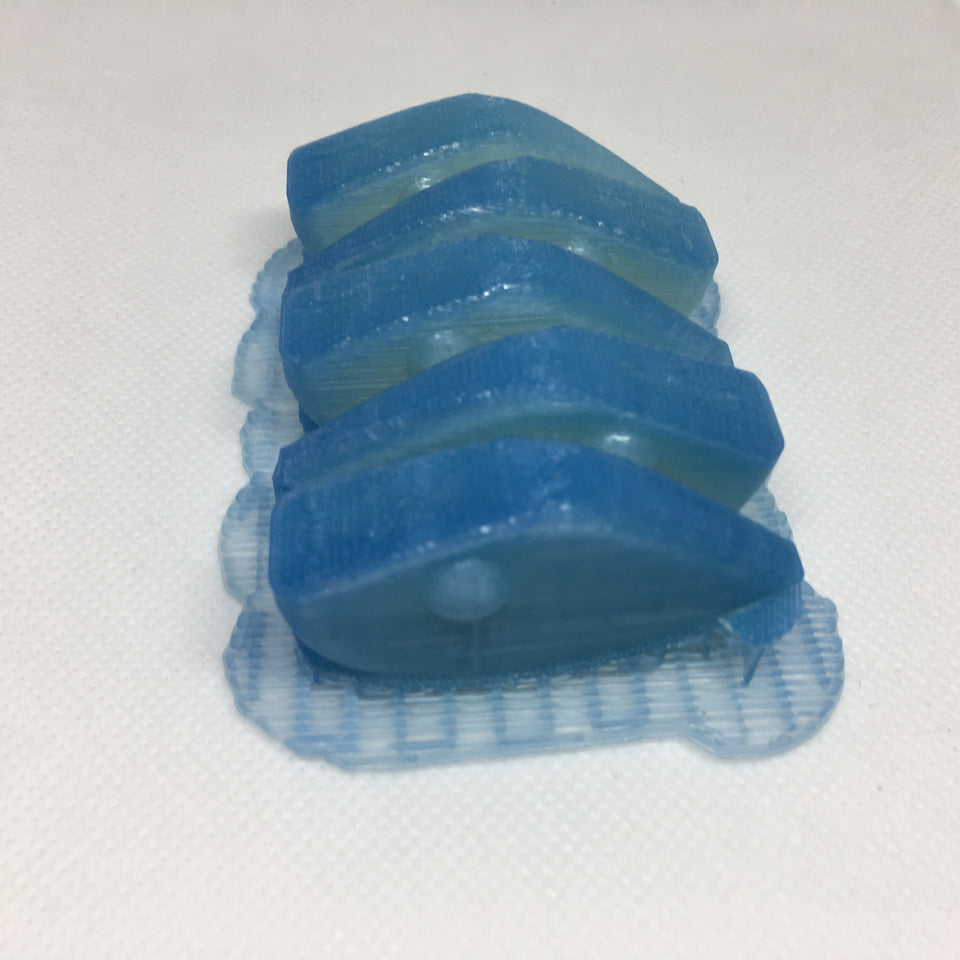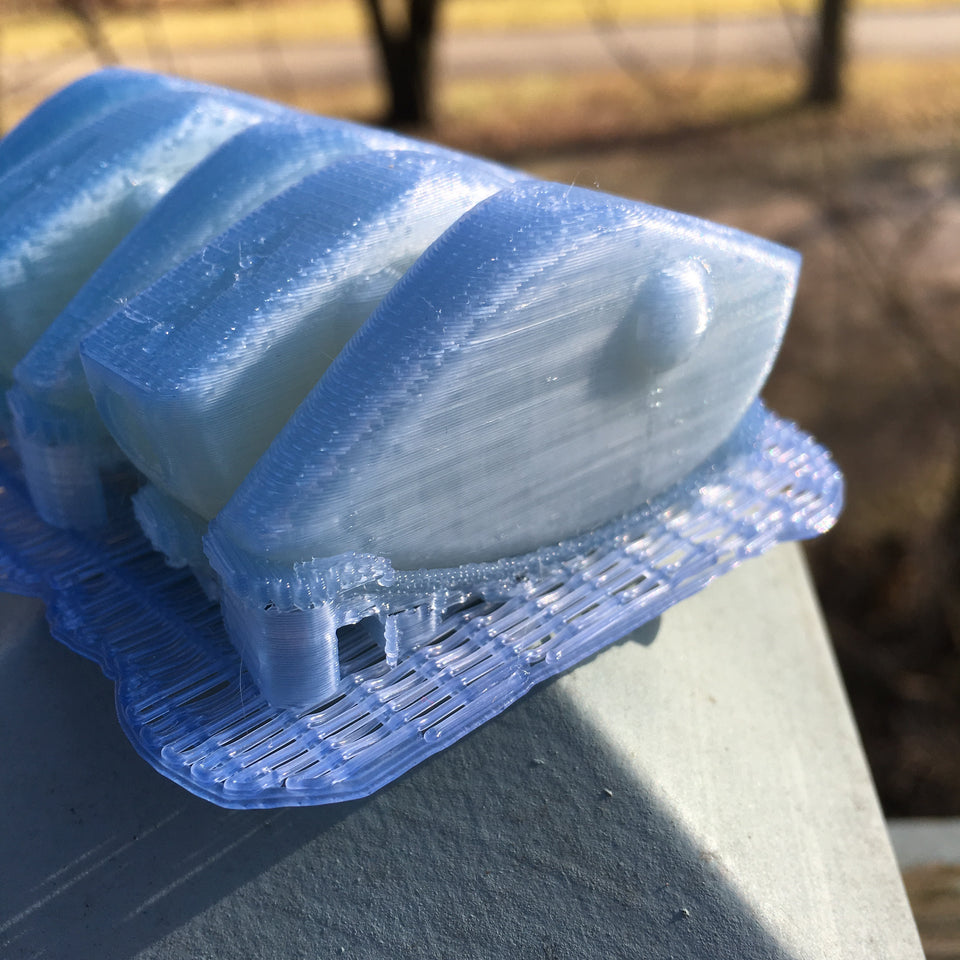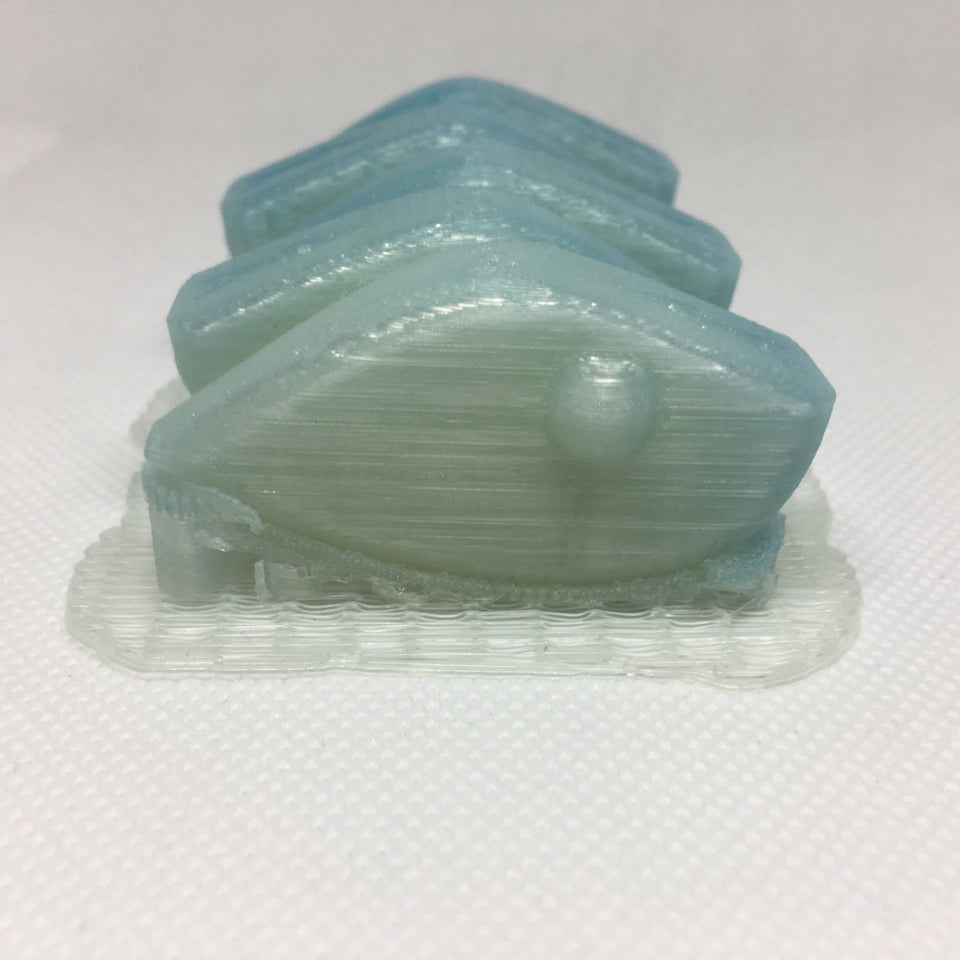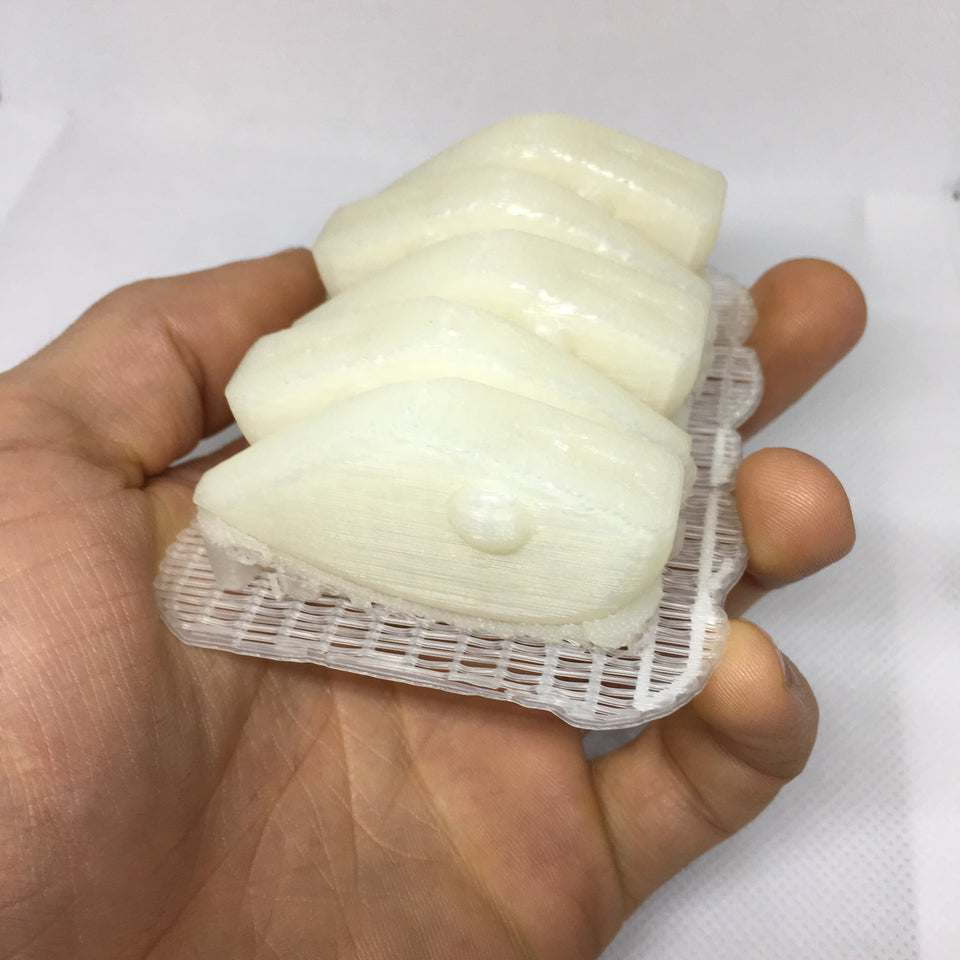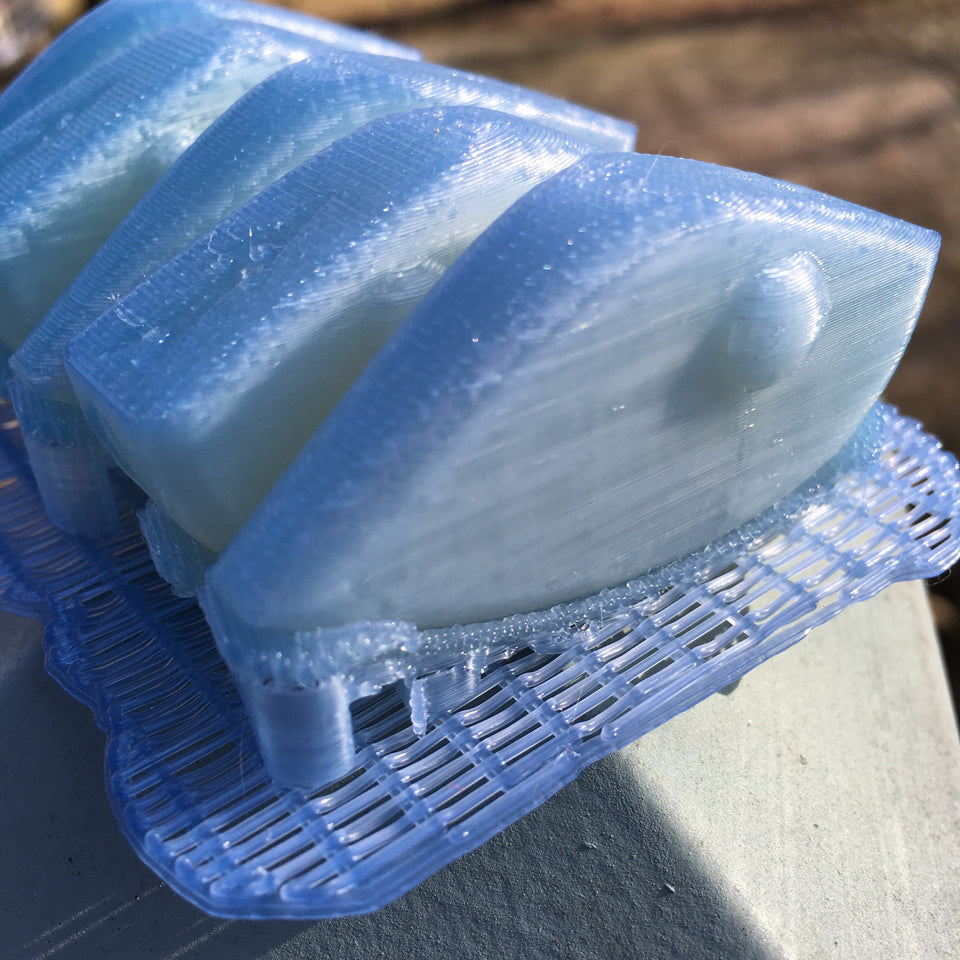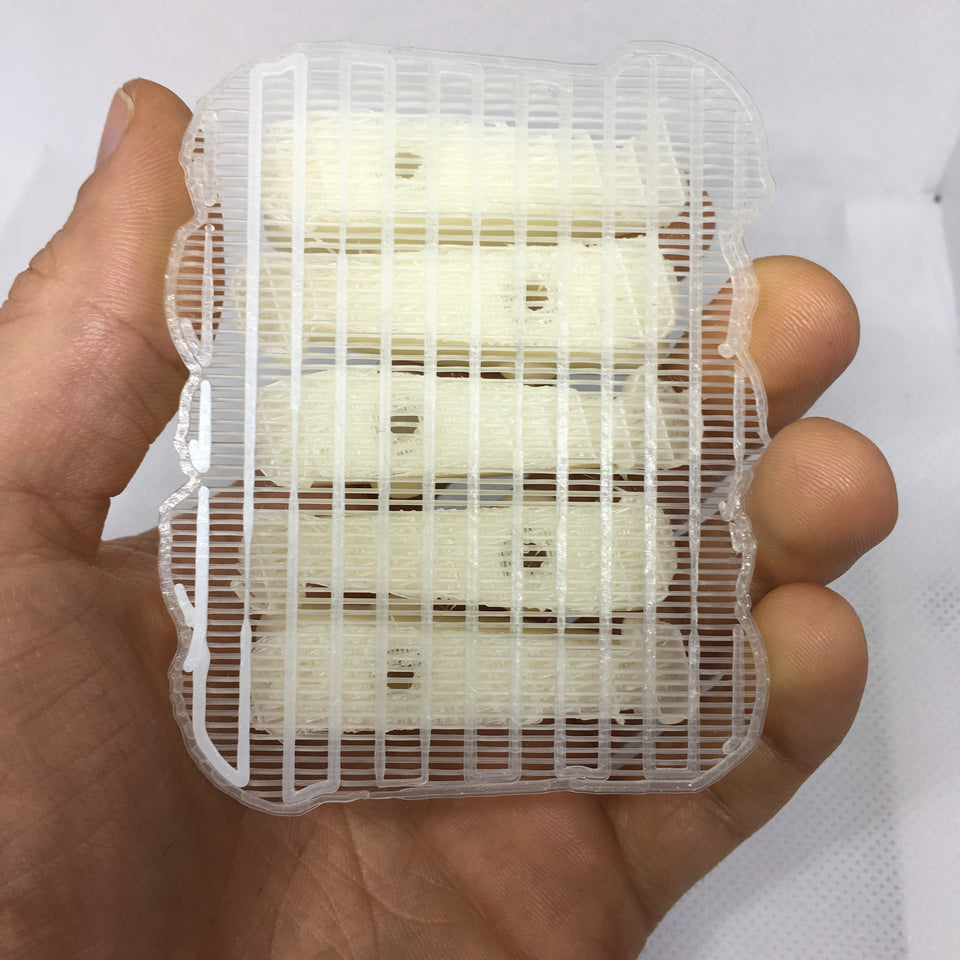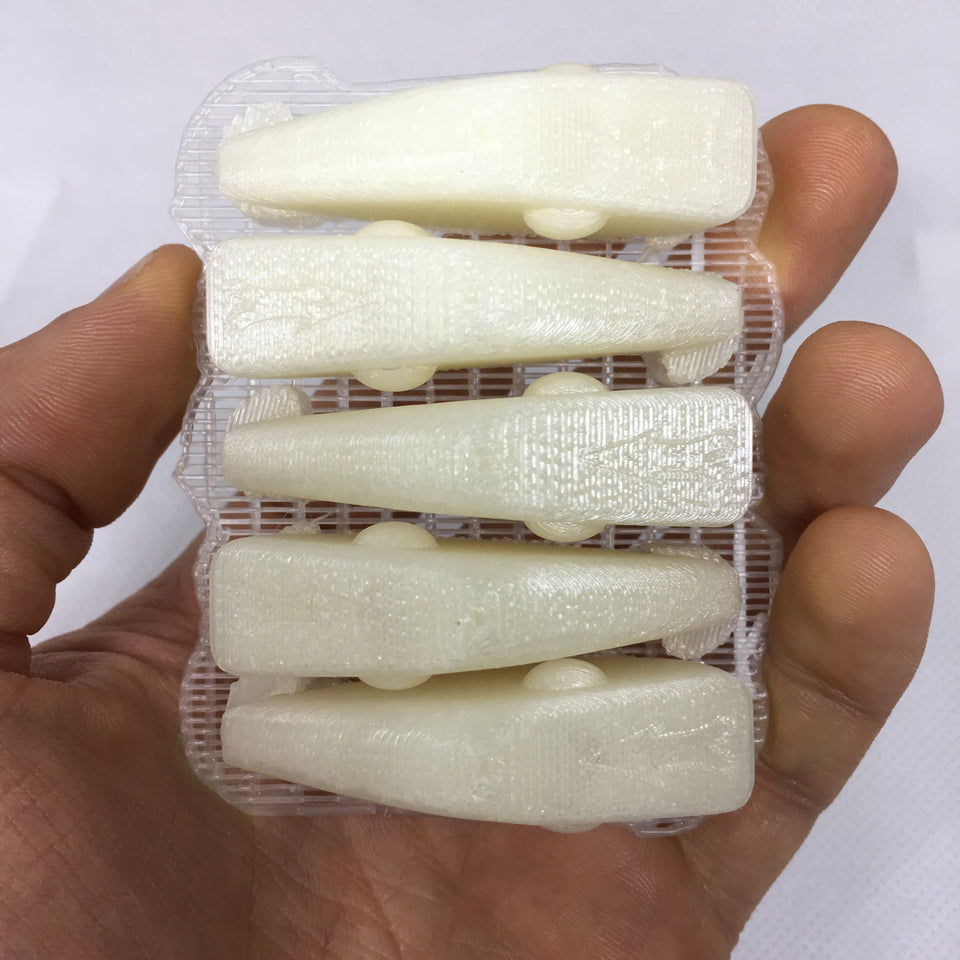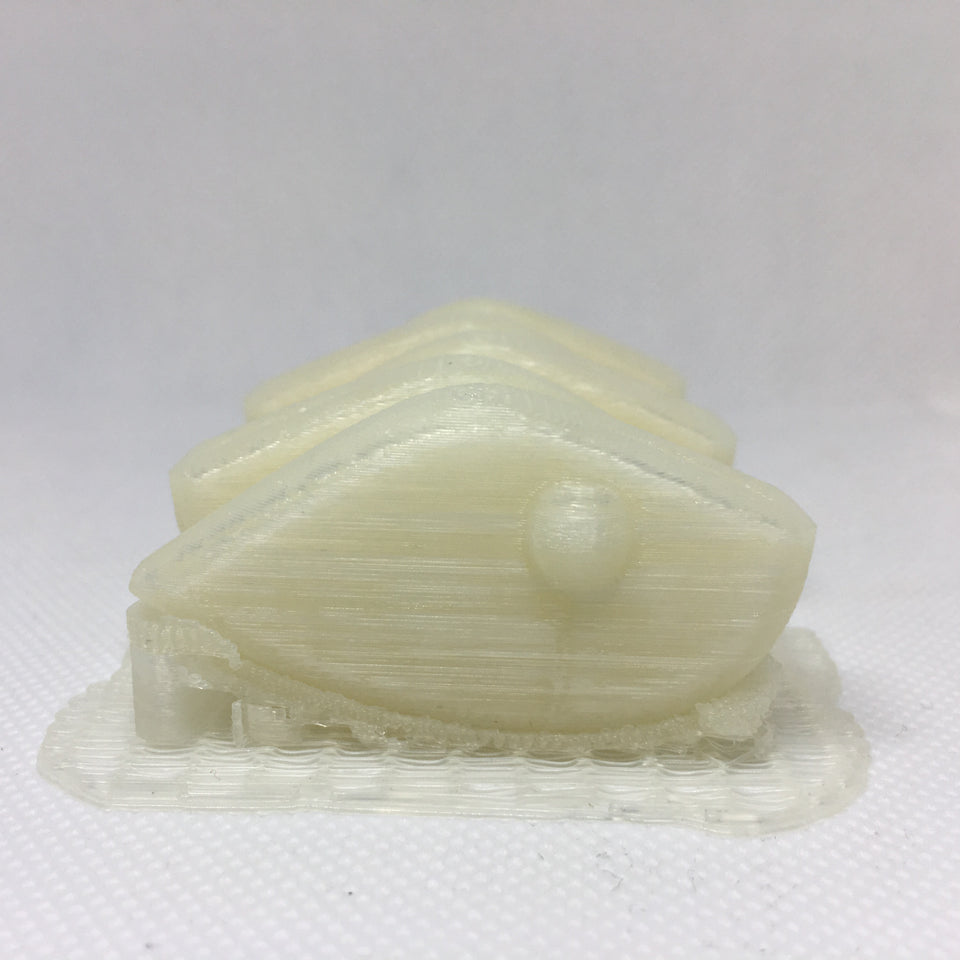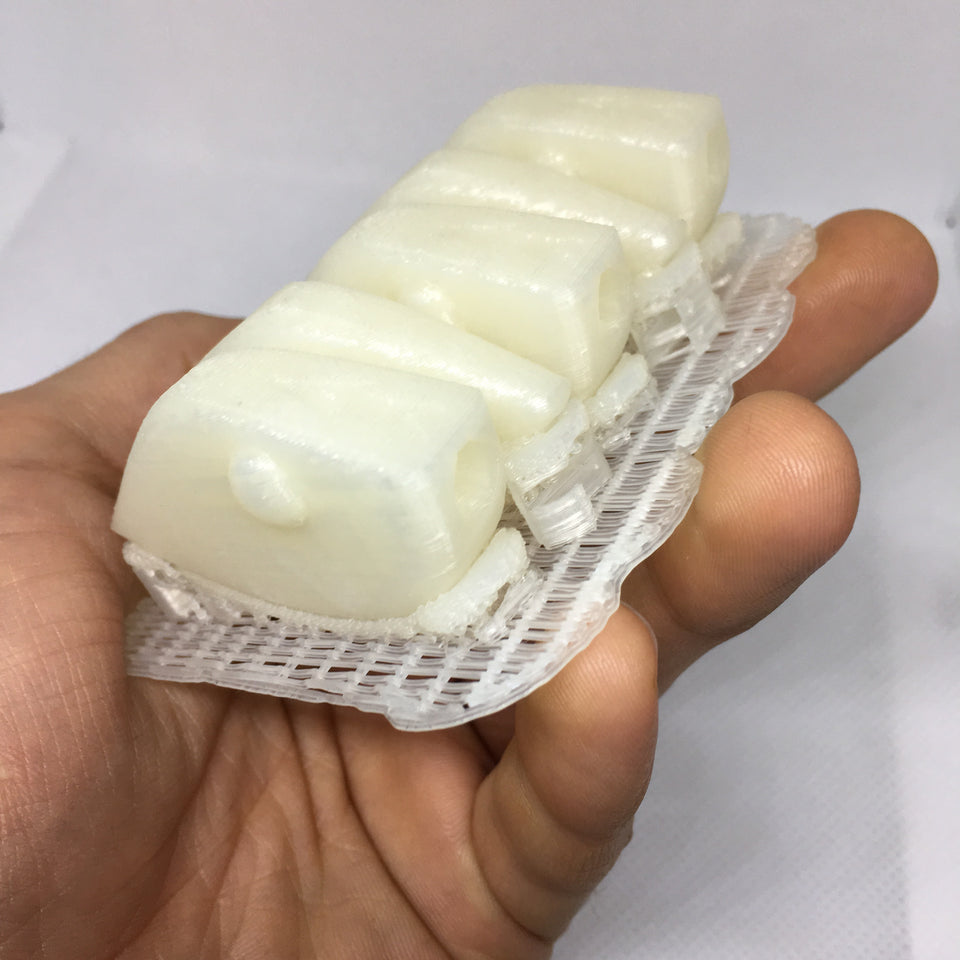 LIPLESS CRANKBAIT 2 INCH BLANK 3D PRINTED FRESH OFF THE PRINTER (UV BLUE)
5 pack of Upscale Lures Lipless crankbait blanks fresh off the printer. 2 inches long. Printed out of durable, strong, and biodegradable UV Blue PLA plastic. Quickly changes from opaque pearl to blue in sunlight or black light. Depending on the direction of the sun and how bright will give this lipless a 2 tone effect. See pictures. *Avoid leaving in hot cars. The PLA plastic has a melting temperature around 140 degrees Fahrenheit.
INSTRUCTIONAL VIDEO BELOW ON HOW TO BULID YOUR LIPLESS CRANKBAIT!
CHECK IT OUT IN ACTION IN THE VIDEO BELOW!