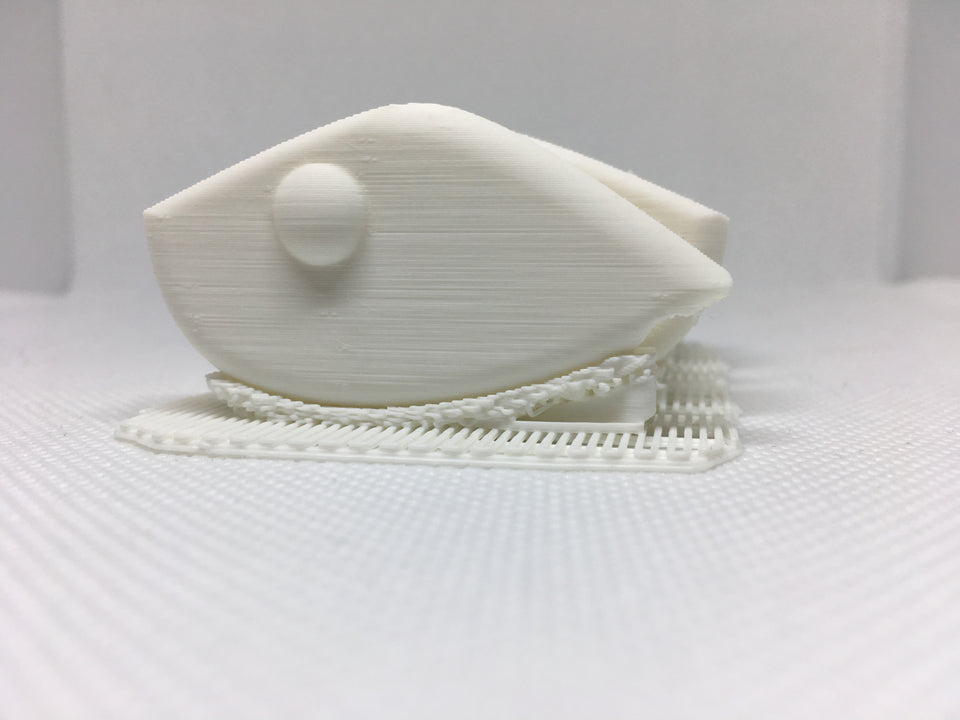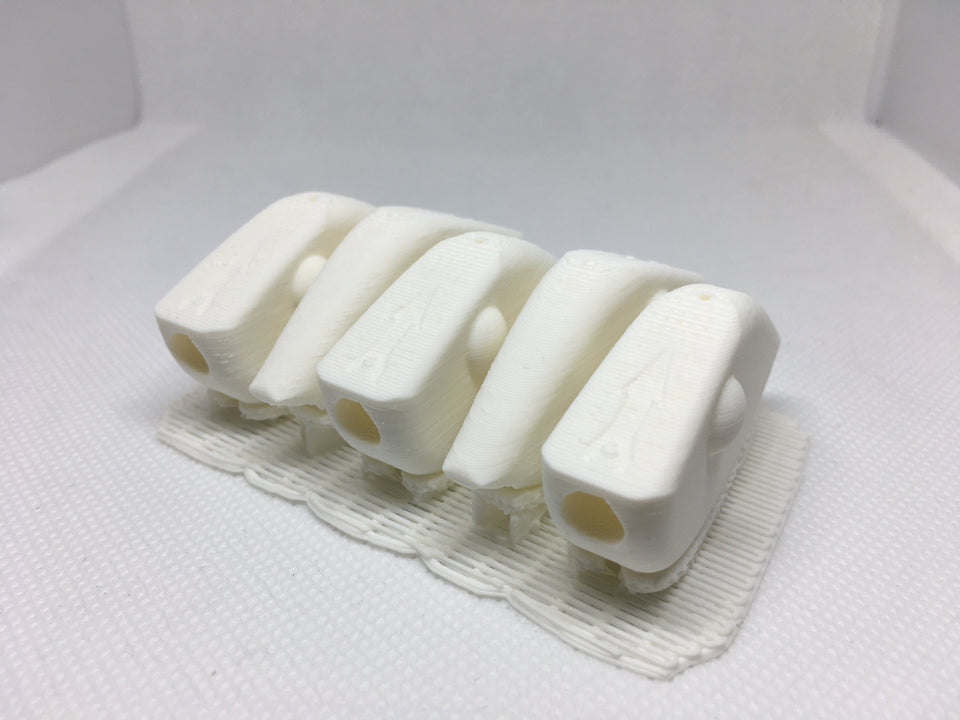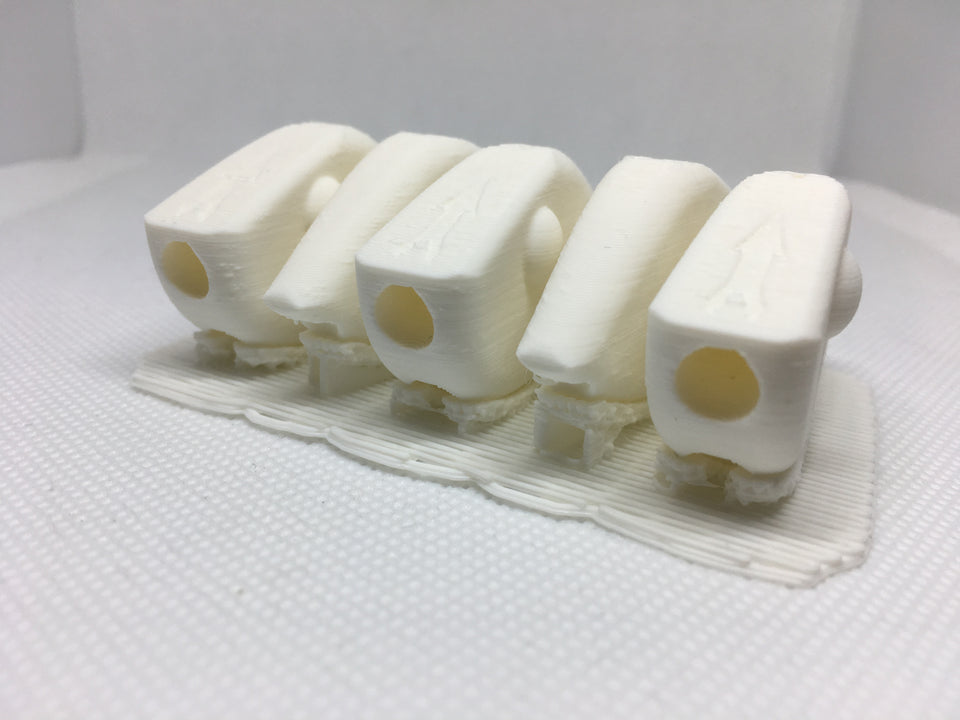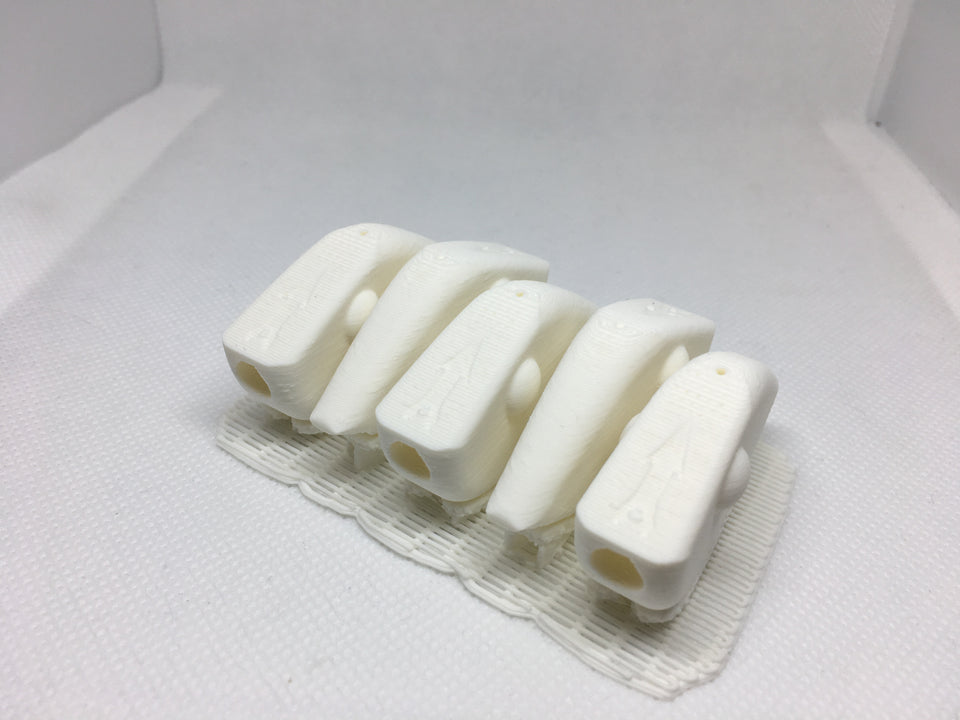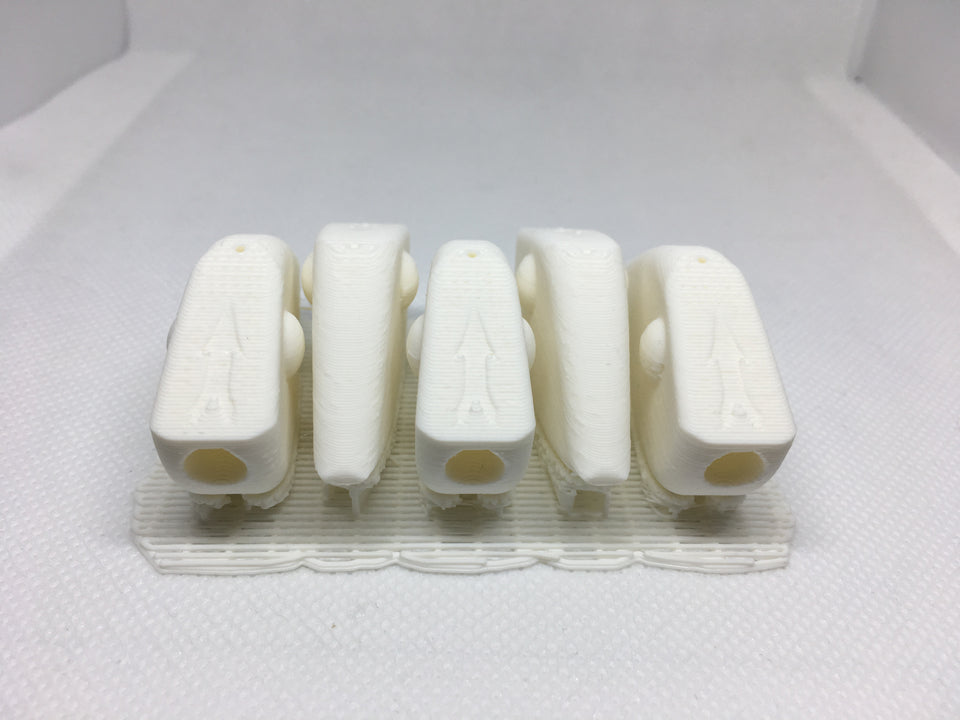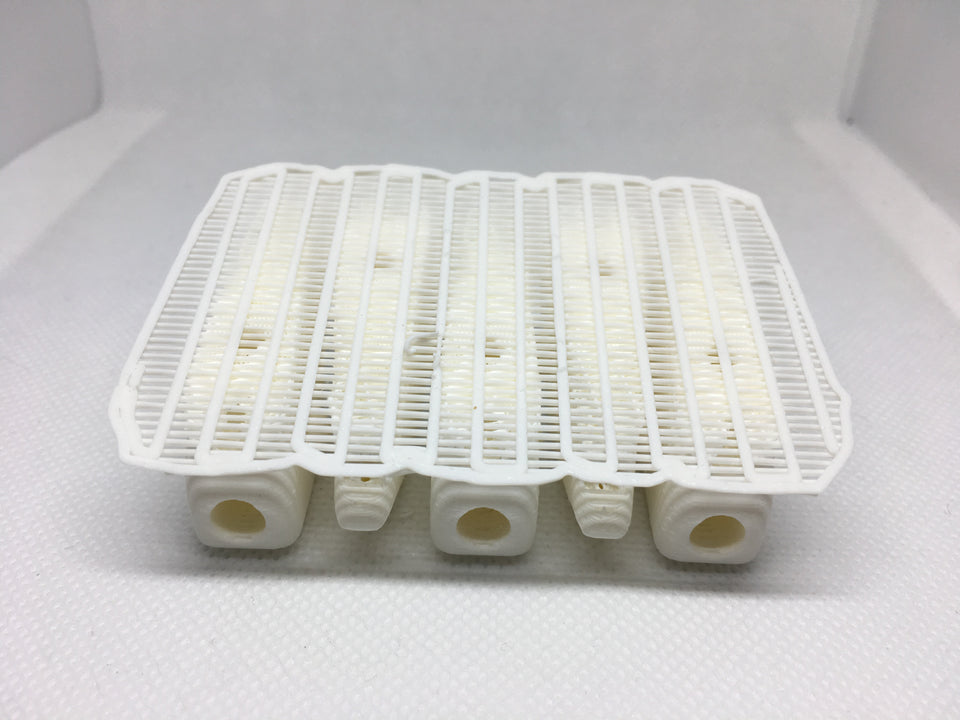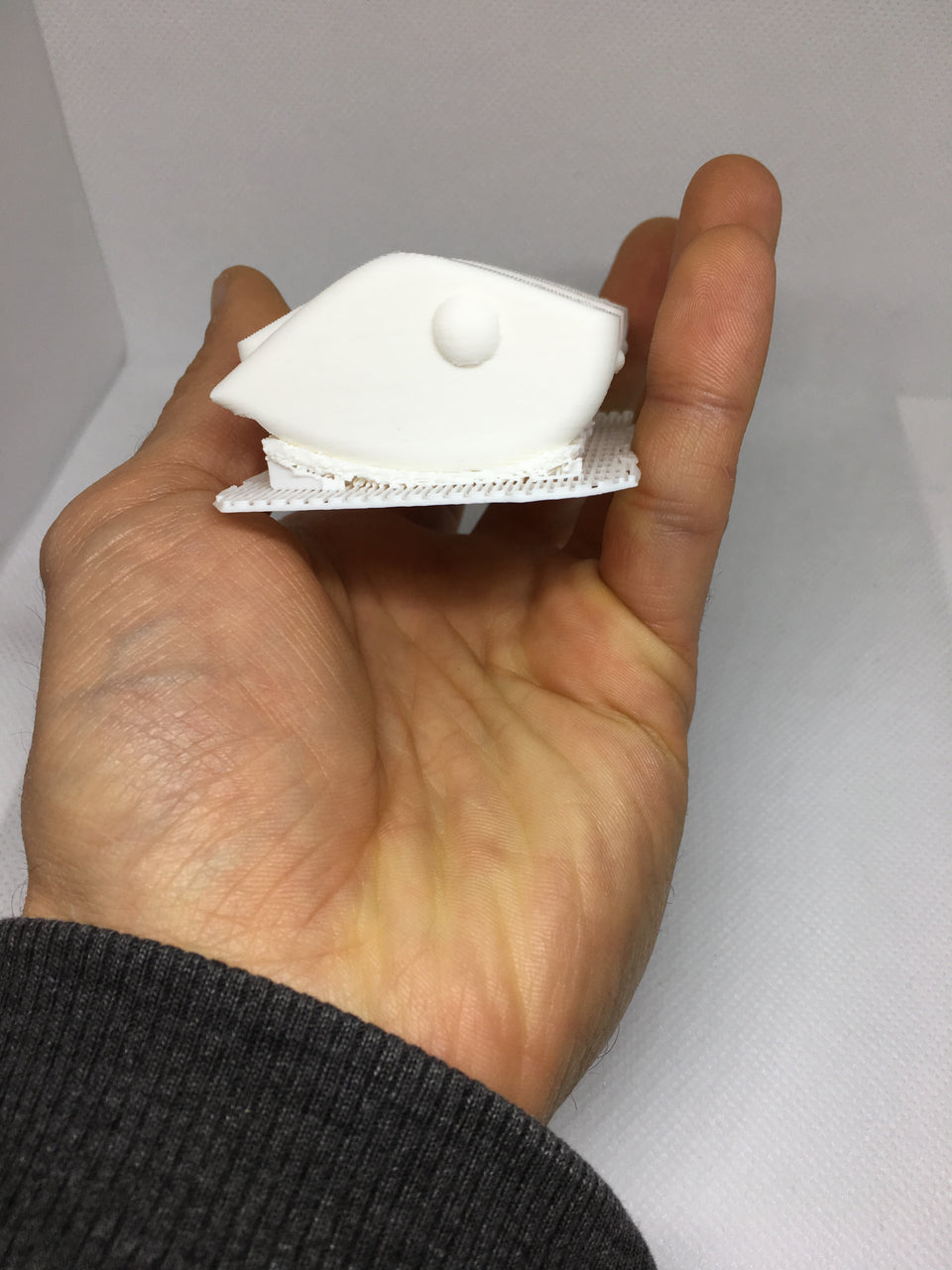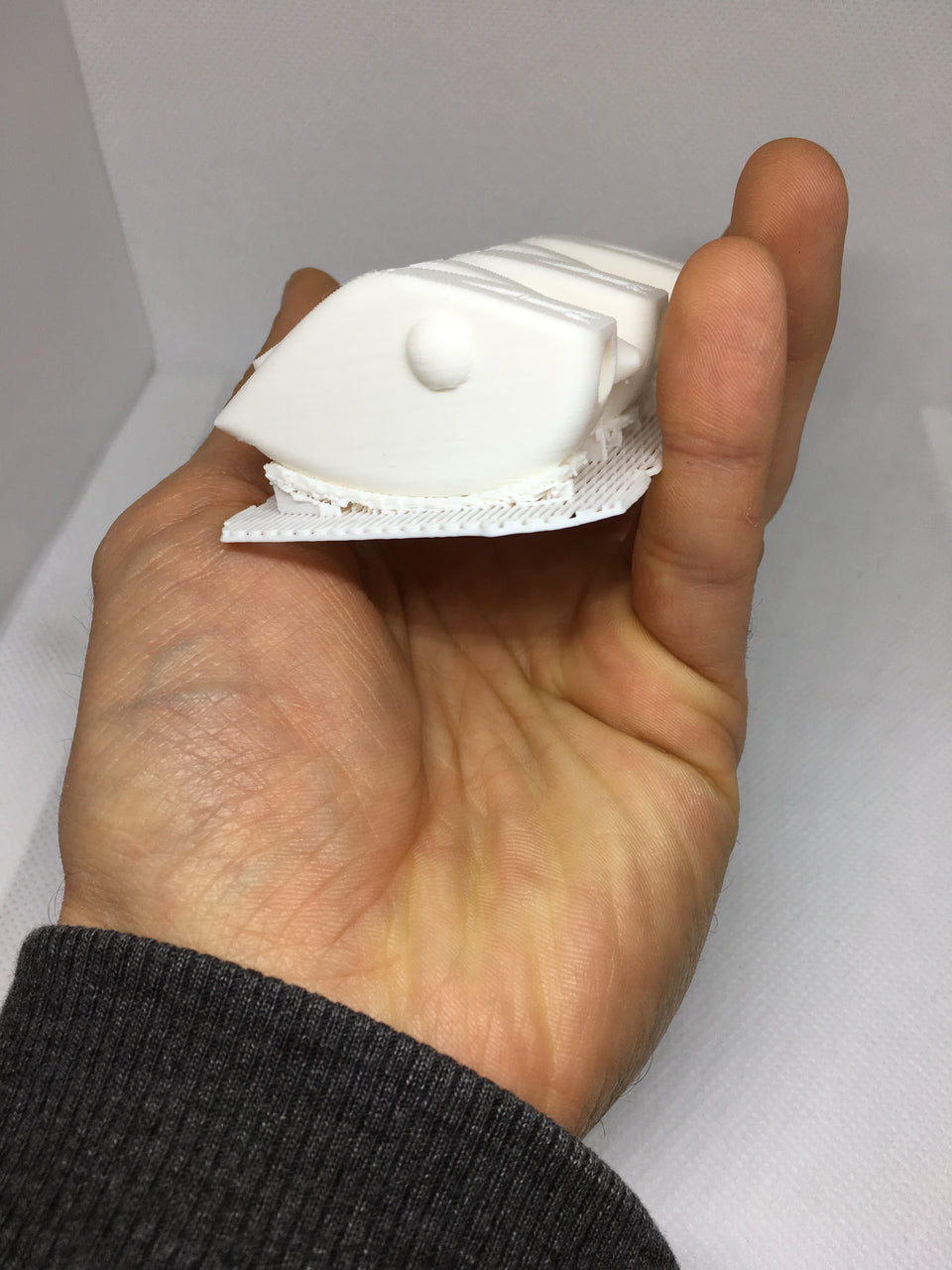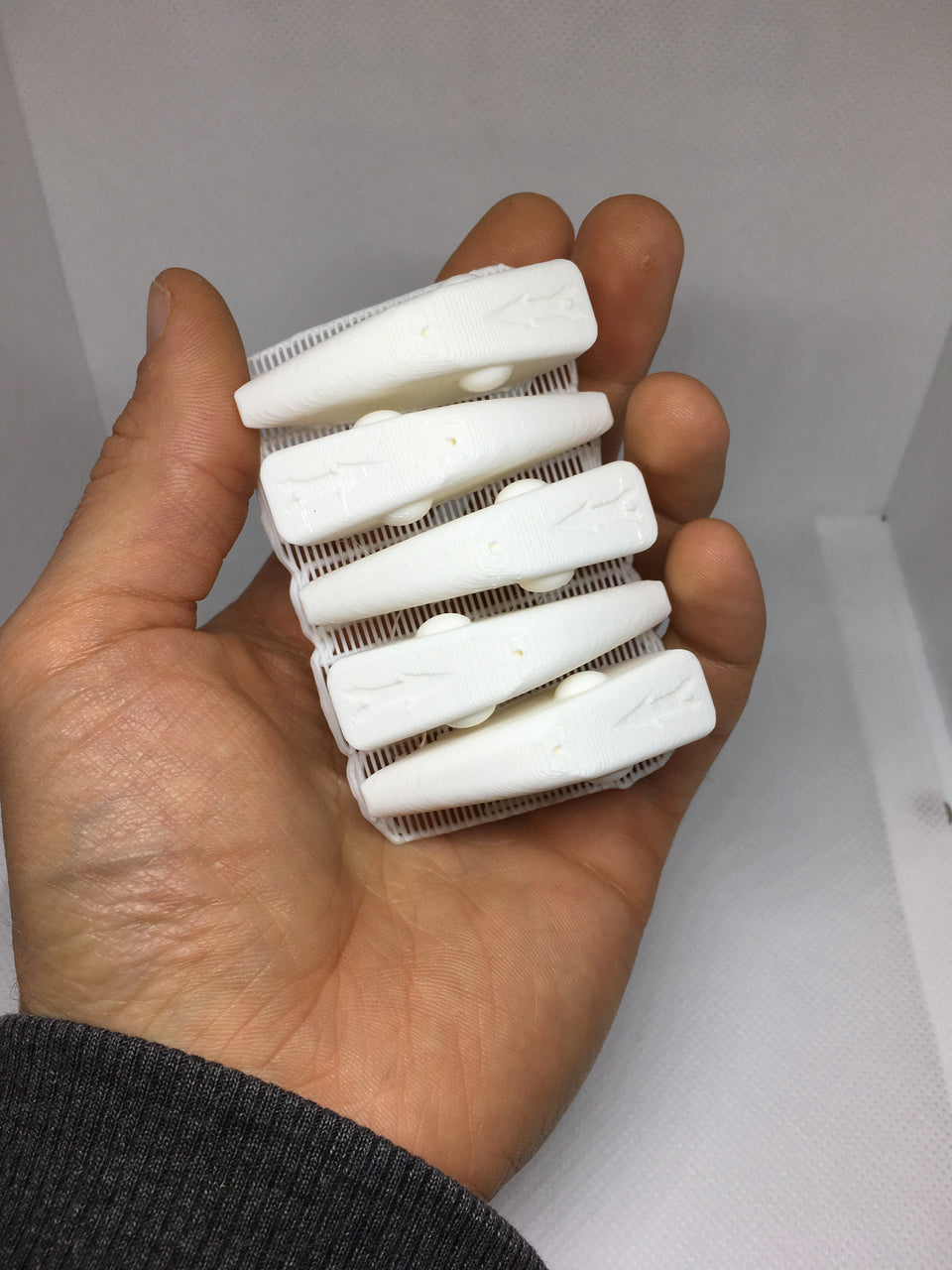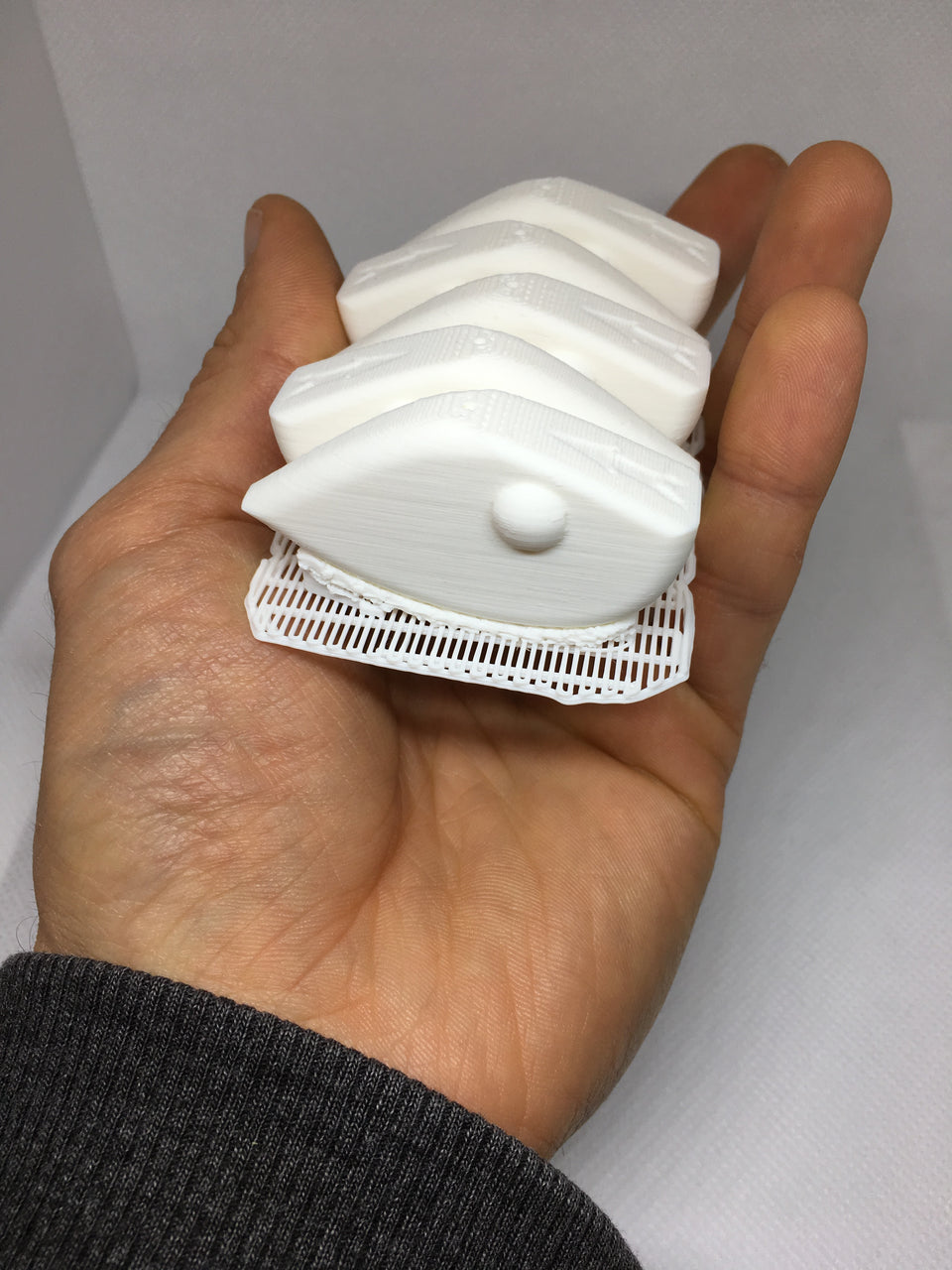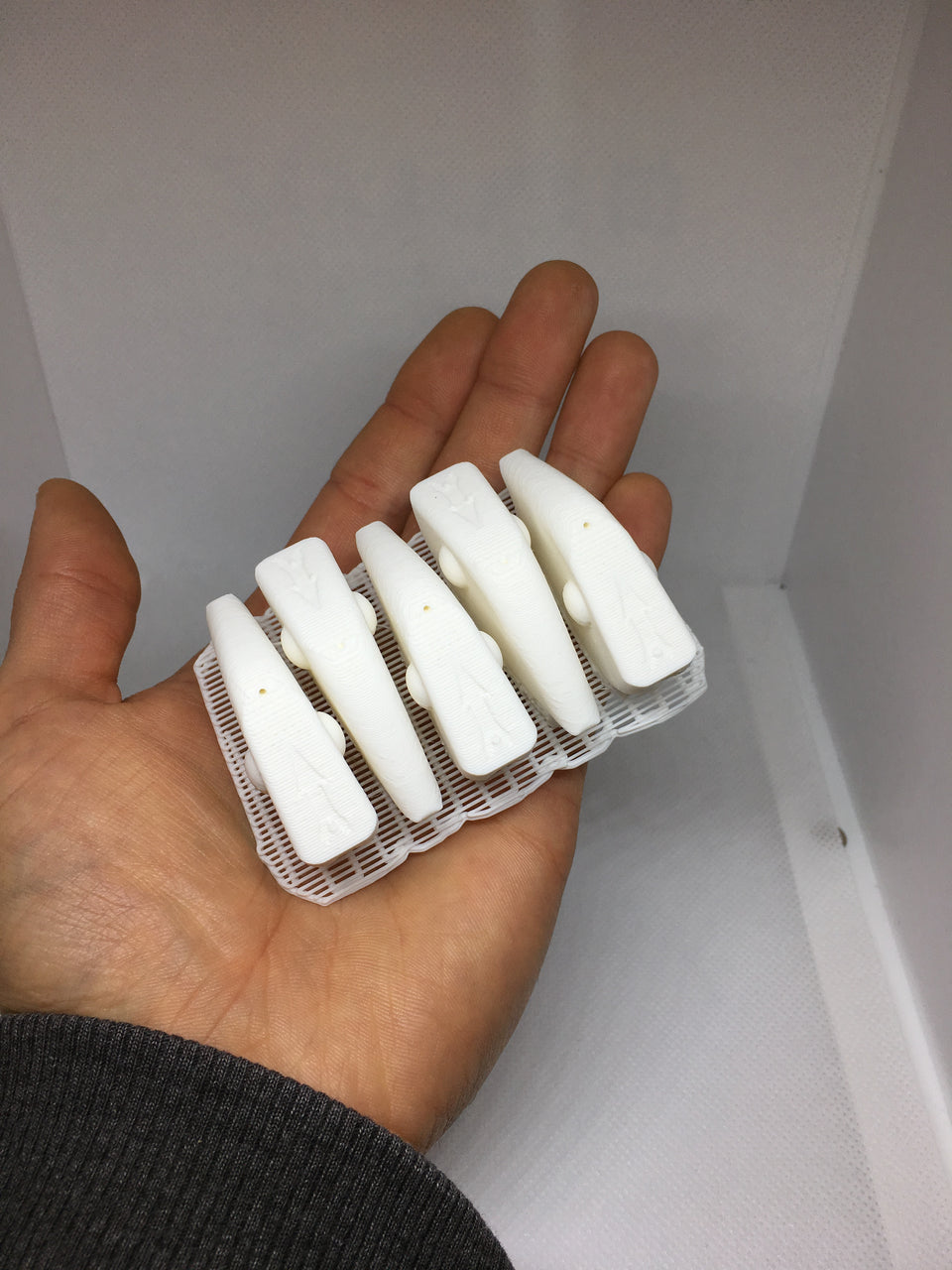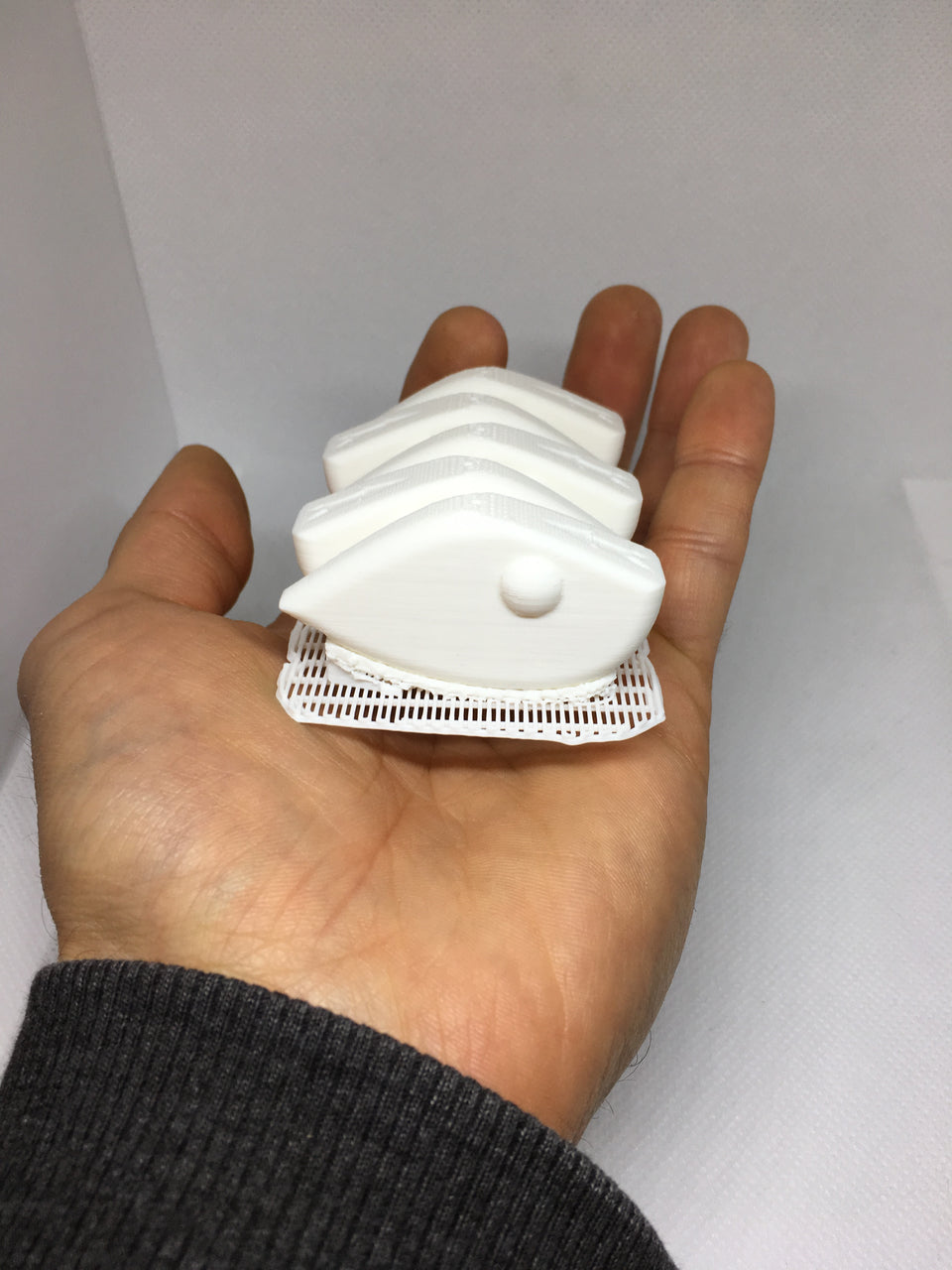 LIPLESS CRANKBAIT 2 INCH BLANK 3D PRINTED FRESH OFF THE PRINTER (WHITE)
5 pack of Upscale Lures Lipless crankbait blanks fresh off the printer. 2 inches long. Printed out of durable, strong, and biodegradable PLA plastic. Will easily take paint and then clear coat. *Avoid leaving in hot cars. The PLA plastic has a melting temperature around 140 degrees Fahrenheit.
INSTRUCTIONAL VIDEO BELOW ON HOW TO BULID YOUR LIPLESS CRANKBAIT!
CHECK IT OUT IN ACTION IN THE VIDEO BELOW!