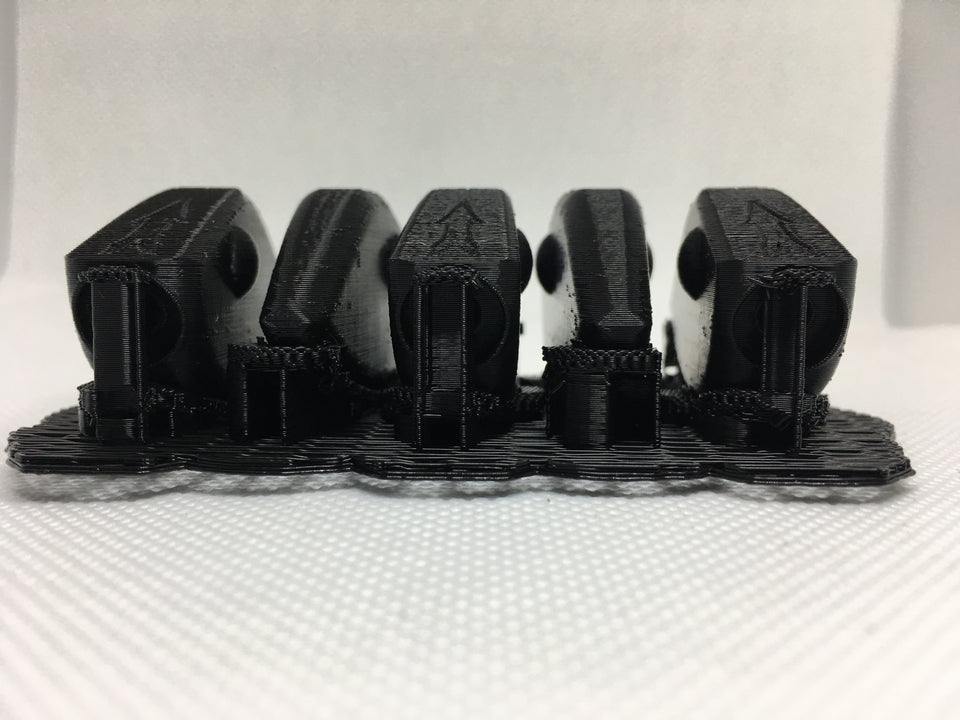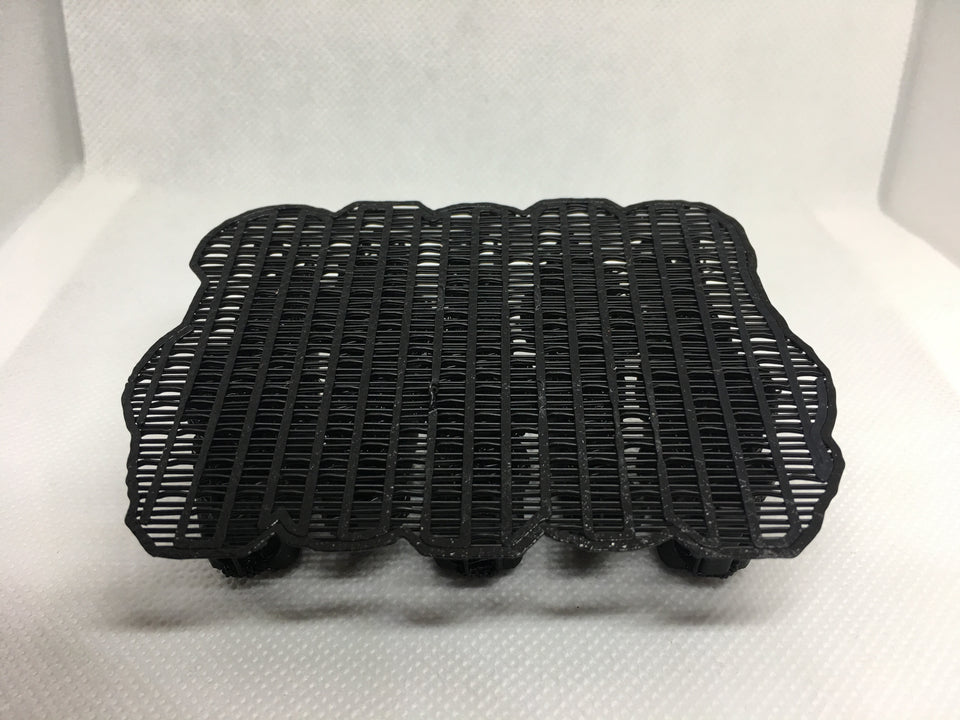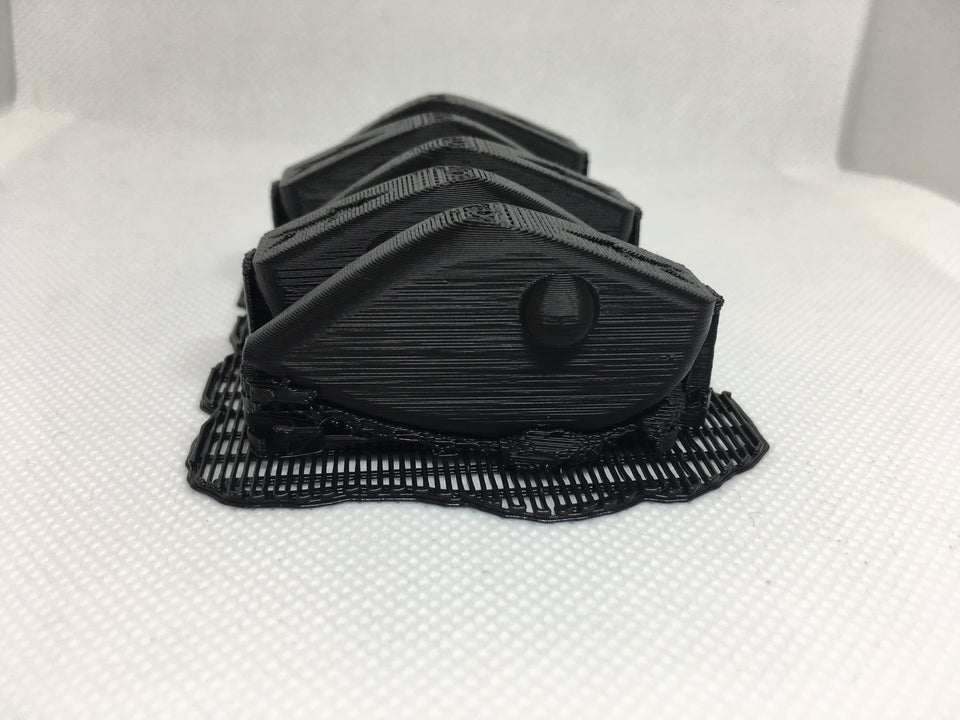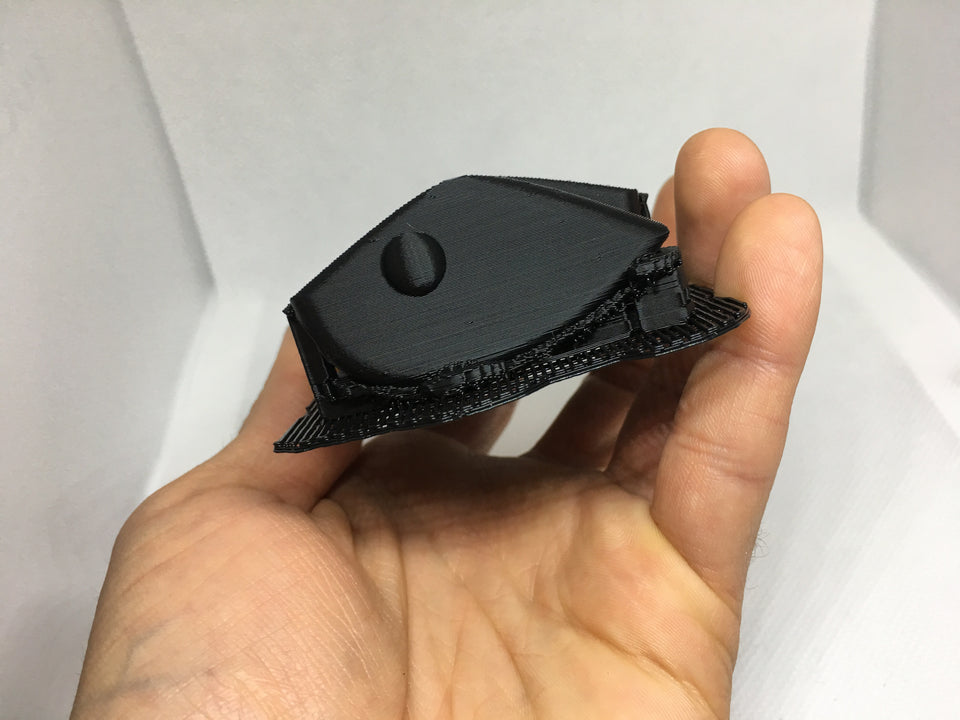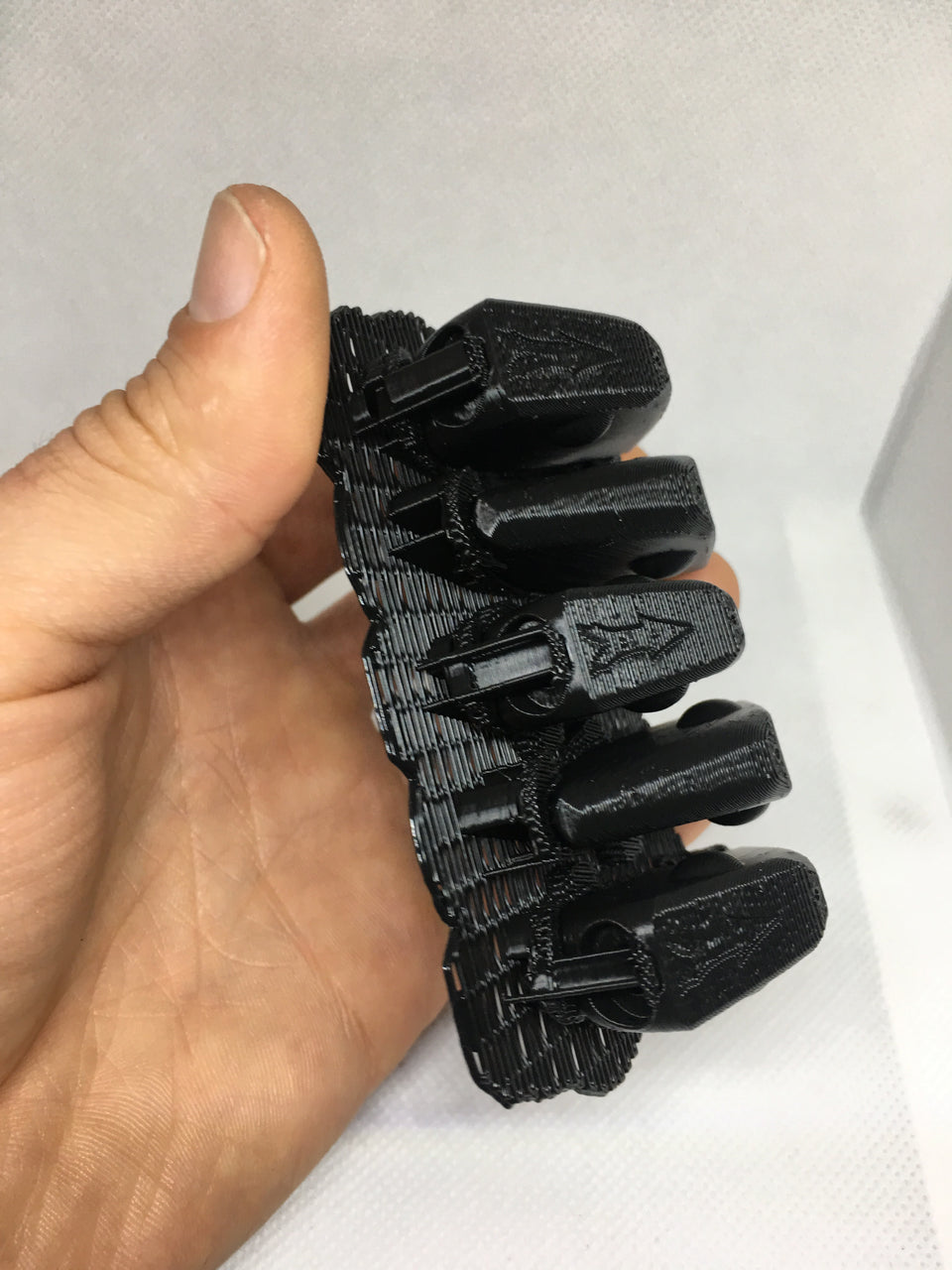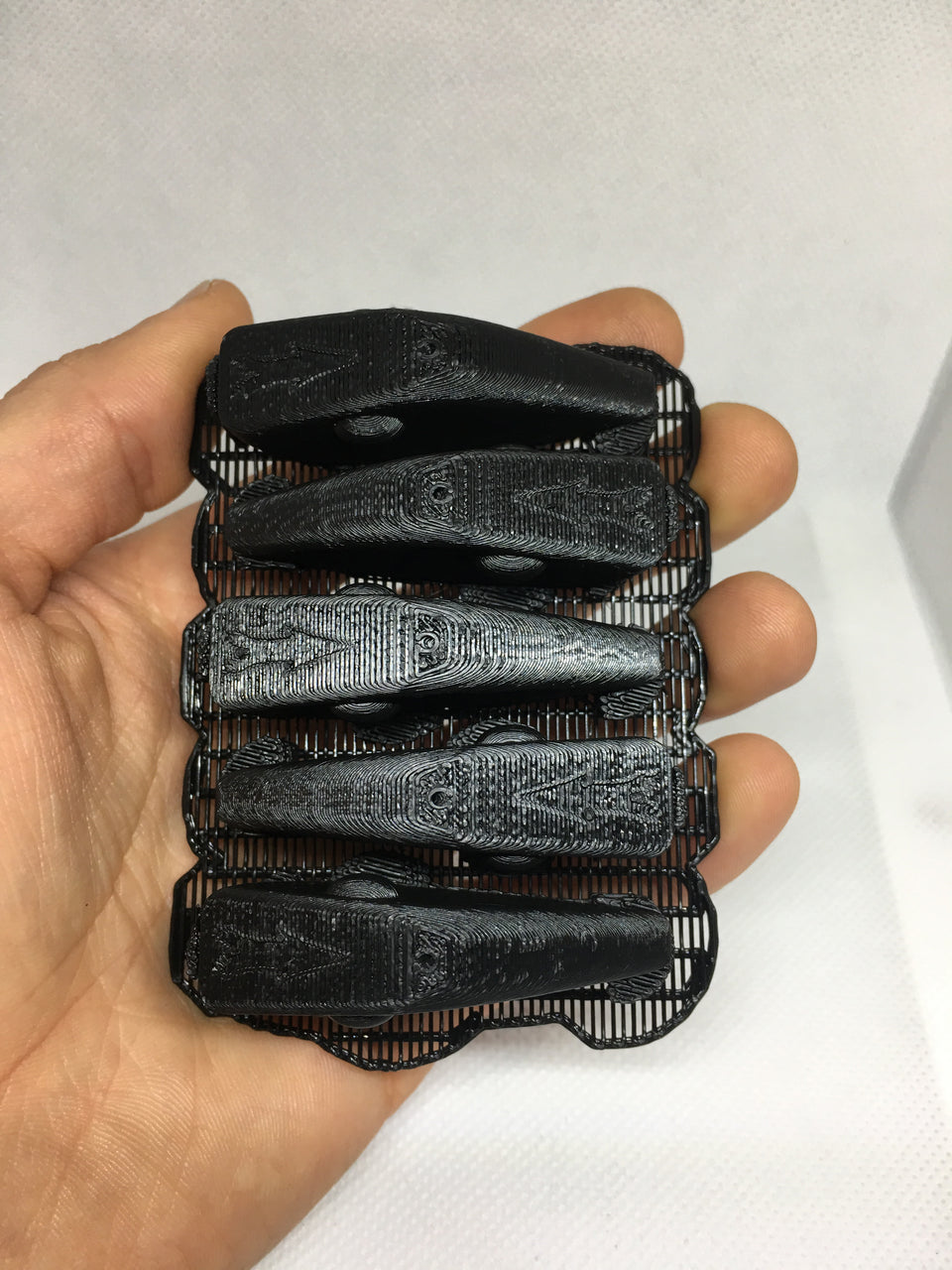 ADJUSTABLE WEIGHT LIPLESS CRANKBAIT BLANKS 3D PRINTED(BLACK)
This just may be the first ever adjustable Lipless Crankbait!
Includes a 5 pack of Upscale Lures adjustable weight Lipless crankbait blanks fresh off the printer. 2 inches long. Printed out of durable, strong, and biodegradable black PLA plastic.If painted will easily take paint and then clear coat. *Avoid leaving in hot cars. The PLA plastic has a melting temperature around 140 degrees Fahrenheit.
HOW TO BUILD THIS LIPLESS CRANKABIT
https://www.youtube.com/watch?v=zjmzZXO7sGo&t=4s
CHECK IT OUT IN ACTION! https://www.youtube.com/watch?v=lB_IjWMOW_I&t=329s
With no weight in the lipless crankbait the lure is more of a surface bait. When you add weight to the lure is a diving lipless crankbait.
Depending how much weight you add will allow for faster or slower sinking rate.
FIRST REDFISH CAUGHT ON LIPLESS CRANKBAIT! https://www.youtube.com/watch?v=m7DPPybQeeA&t=8s
Although you can get split rings and screw eyes at big box stores I would recommend buying them online. I noticed the ones they sell at Hobby Lobby slowly start to rust and may not hold up to a 10 pounder!
MATERIALS NEEDED;
SCREW EYES sold at Hobby Lobby or online
SPLIT RINGS sold at Hobby Lobby or online
BB'S sold at Walmart
TREBLE HOOKS Sold at Walmart choose size and quality to match what you are fishing for.
#12 x 1/2 SHEET METAL SCREWS Sold at Home Depot. Stainless Steel recommenced, Zinc plated will work.